Combining the orthopedic support of the Royal-Pedic All Cotton Mattress with firm layers of Talalay Latex and surface quilting, the Royal-Pedic Quilt-Top Mattress offers a solid and firm support with some surface plushness.
The Royal-Pedic Quilt-Top Mattress is the 2nd most firm mattress in the Classic Collection. Firmness wise, it's between the Royal-Pedic All Cotton Mattress without and with the Royal-Pedic 3″ Pillowtop Pad.
Like our other mattresses, the Royal-Pedic Quilt-Top Mattress is two sided construction, so your mattress can be flipped over use the other side for better wear and longevity. Mattresses that are one-sided can wear faster because you are sleeping only on one side night after night for it's entire useful life.
Made with natural and hypoallergenic ingredients that allow breathability for ventilation of body heat, and do not contain layers of polyurethane foam padding for a healthy and breathable sleep environment.
The Double Diamond Box Spring supports the mattress and provides an extra layer of suspension for increased comfort. The center-third of the box spring contains 50% more modules to add extra support where it's needed the most. 5-Star hotel grade wide slatted wood frame provides greater durability. California King and Eastern King sizes have two box springs.
Not available for shipping outside the contiguous USA
KEY FEATURES
Firmness Rating:
Mattress Thickness: 13″ approx. Box Spring: 8″ standard, or 6″ low profile upon request
Breathable All Cotton Covering
Exquisite French Wool to Wick Away Moisture
Natural Flame Barrier
Comfort Fill for Added Plushness
Talalay Latex Cushioning
Inner Tufting by Hand
Layers of Pristine Staple Cotton
Quilted Staple Cotton Support Layer
Hypoallergenic Insulator Pad
Royal Flex 800i Innerspring Unit
T-Spring Side Supports
Two Sided Construction for Longevity
Double Diamond Box Spring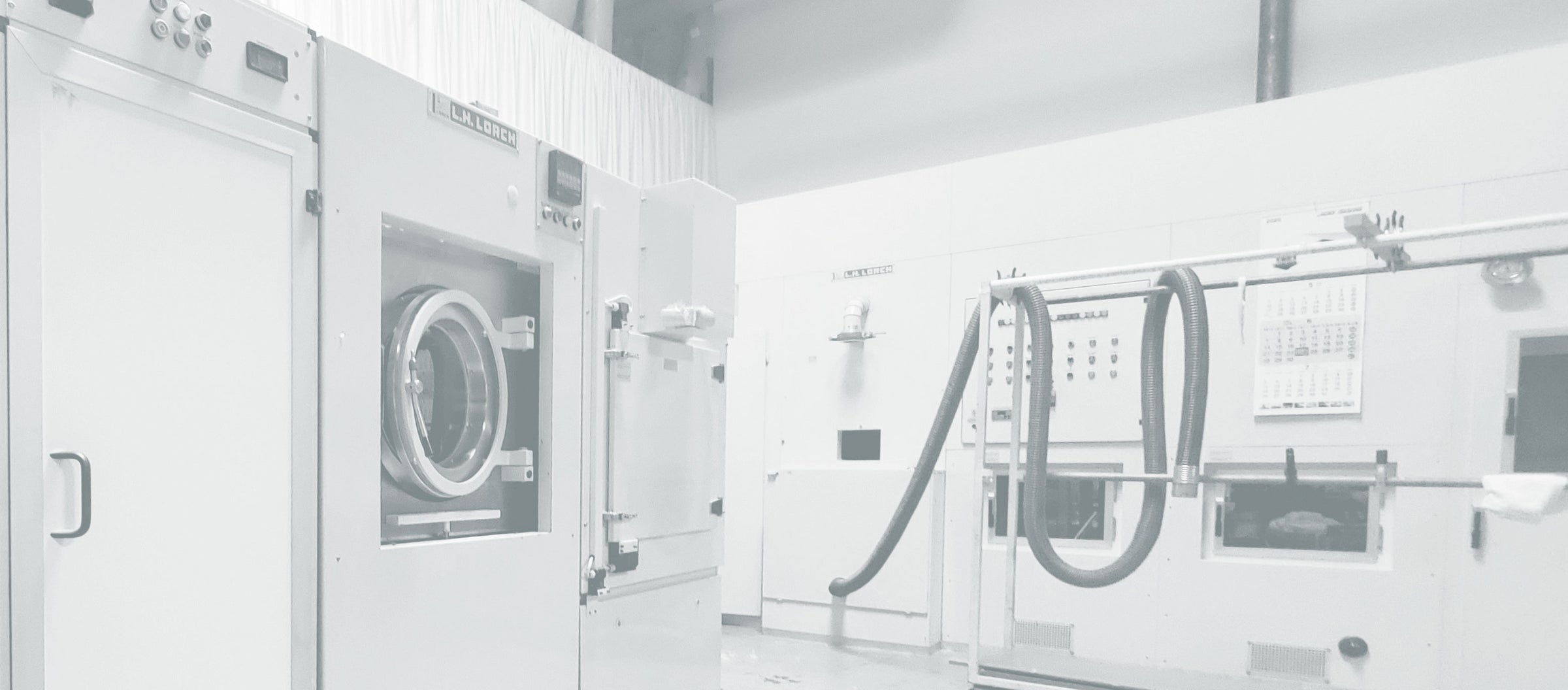 After Care Service
In order to facilitate long-term relationship with our clients, after-service is a valuable element in our program. We have an in-house washing system imported from Germany specifically designed to wash your delicate down and down-filled bedding. 
Learn More