We understand that choosing your next down comforter can be a big decision. We're happy to help. We offer samples of our Classic Comforters Collection, risk free.  You can review the sample of your choice in the comfort of your own home for two weeks.

Here's how it works:

Step 1: Order the sample of your choice.
Step 2: You will be charged a nominal fee.
Step 3: Review the sample at home at your convenience.

Option to Return:

Use the included shipping label to return the sample within 14 calendar days.  Once the carrier scans and confirms receipt of the sample no later than the 14th day, we will issue your refund.

Option to Keep:

If you want to keep the sample, do nothing more.

If you order the bed size of the corresponding sample within the 14 calendar days, the sample is yours to keep and we will apply the sample fee to your purchase price.

So what are you waiting for?

Terms & Conditions:

A return label will be included with the sample. The return must be received and scanned by the carrier no later than the 14th day after delivery or the refund cannot be processed. Sample must be returned to us undamaged and in usable condition.  If you choose to purchase the bed size of the sample, you may keep the sample if you wish and the sample fee will be applied to your purchase.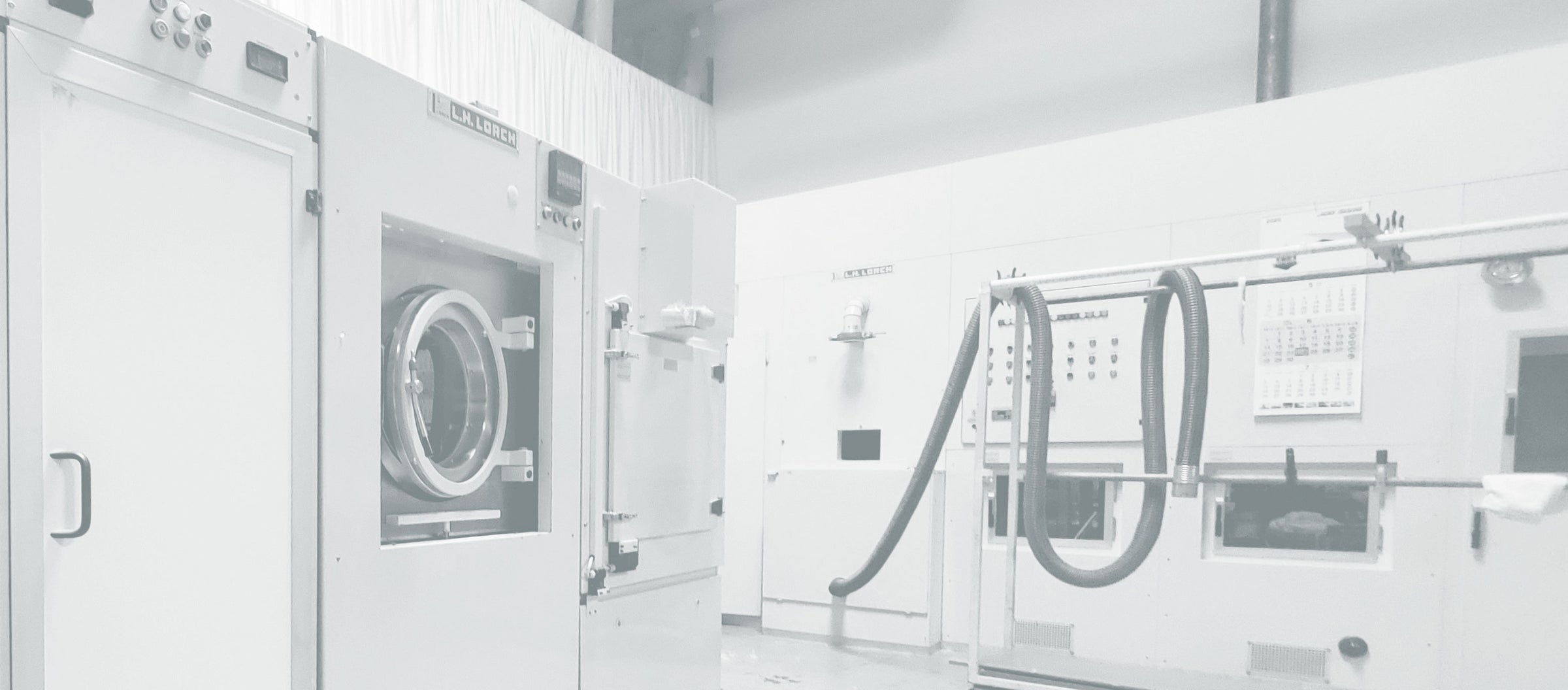 After Care Service
In order to facilitate long-term relationship with our clients, after-service is a valuable element in our program. We have an in-house washing system imported from Germany specifically designed to wash your delicate down and down-filled bedding. 
Learn More