~~ Online Only ~~
Ever fall asleep in a hug?  
Let our Huggable comforter lull you to sleep every night.  The ultra soft microfiber fabric is more durable than cotton over time.  Though we almost exclusively use goose down, we made an exception for this premium duck down with a cozy 700 fill power.   Winter heavy weights makes it extra cozy for colder climates.
Ultra soft 100% microfiber fabric shell
Responsibly sourced premium duck down 700FP
Winter Heavy weight
Sewn through boxes to prevent down from shifting
8 perimeter loops to keep comforter from sliding inside the duvet cover


Fill power
Fill power measures the amount of cubic inch space taken up by an ounce of down. Higher numbers reflect the size of the down cluster. Larger clusters "trap" more air resulting in fewer ounces needed to produce the lightest fluffiest down comforter!


Thread count
Thread count measures the number of threads per square inch. Finer threads result in higher thread counts. The weave is tighter making the fabric more downproof (to avoid leakage). The light weight of finer threads allows for greater down loft (fluffiness) and breathability of the comforter in order to maintain an even temperature.


Cleanliness
Many consumers who believe they are allergic to down are really just allergic to the dust from down that is not washed properly. Because down is an animal by-product, it must be washed several times before use.


Stitch quality
The shell of the comforter must be stitched with care. Down can leak through if needle holes are too large or the edges do not have enough stitches per inch making room for fibers to sneak through.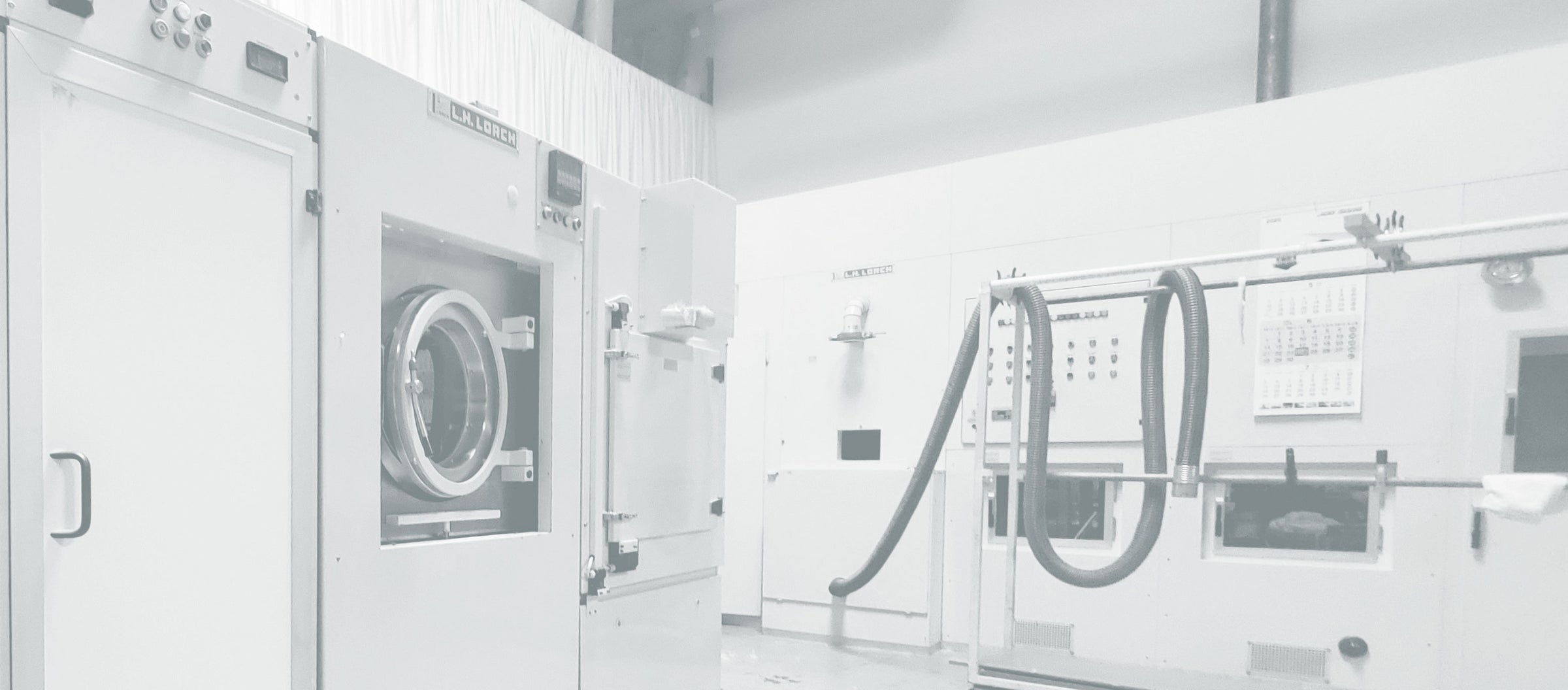 After Care Service
In order to facilitate long-term relationship with our clients, after-service is a valuable element in our program. We have an in-house washing system imported from Germany specifically designed to wash your delicate down and down-filled bedding. 
Learn More